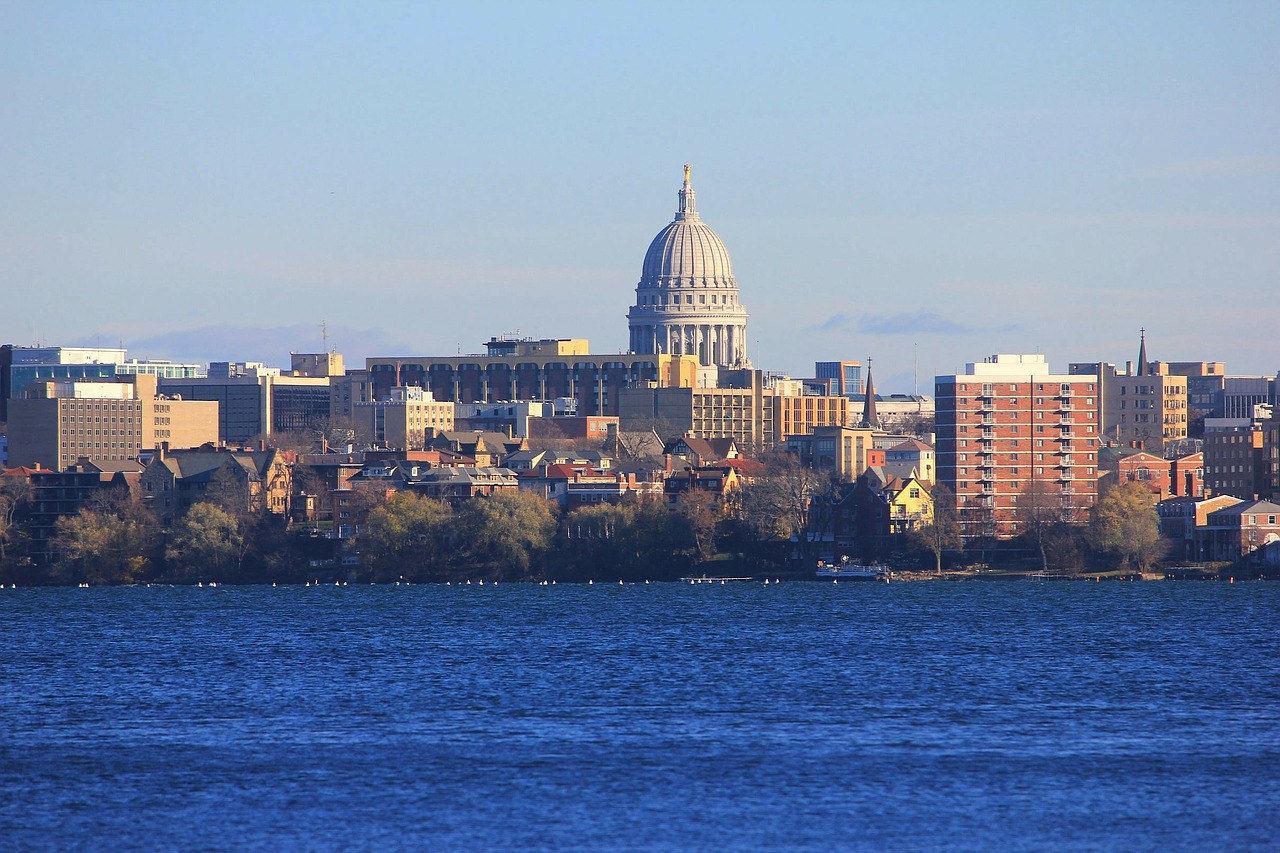 WPA provides current and accurate information about Wisconsin Homeschooling law.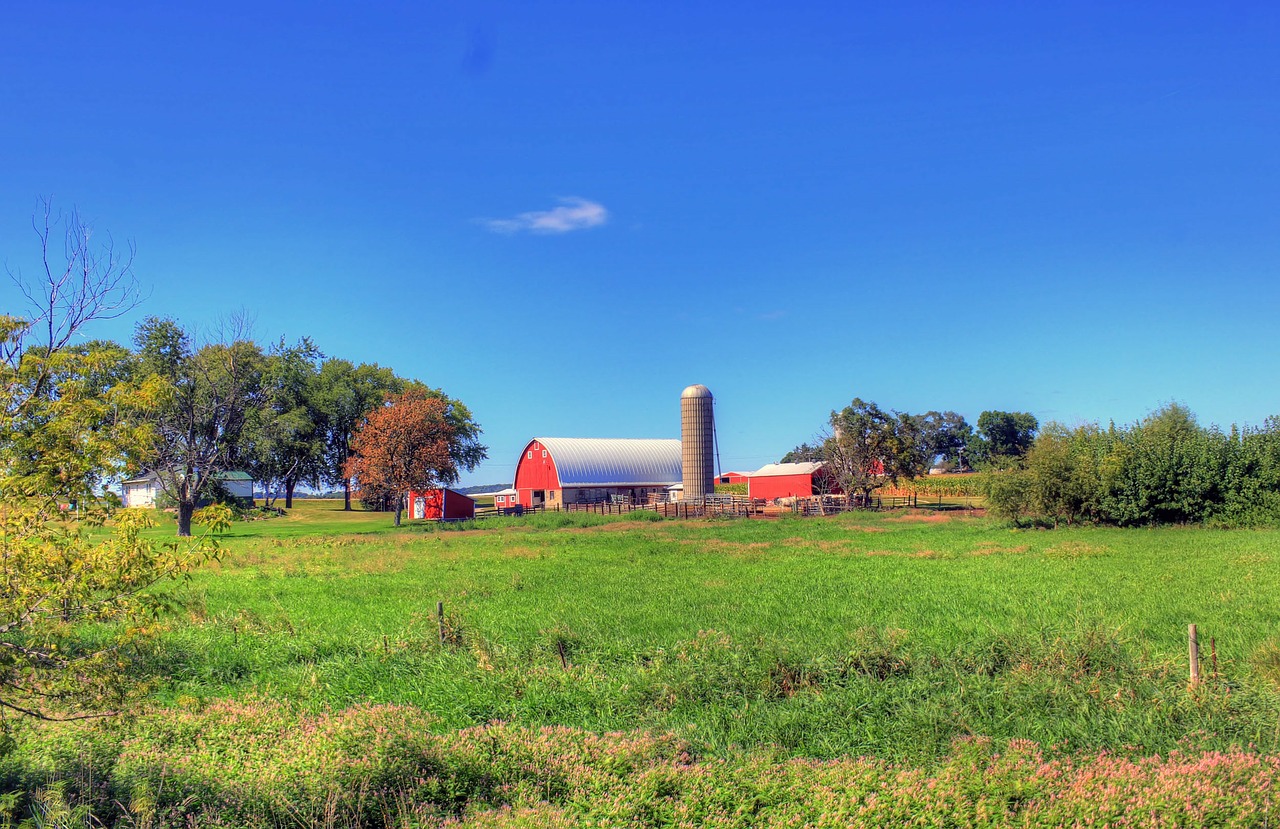 WPA watches for challenges to our homeschooling freedoms.
Through its grassroots network, WPA compiles and analyzes information and keeps in touch with members on current legislative issues. Through WPA, homeschoolers have countered numerous challenges that would have increased state regulation of homeschools in Wisconsin.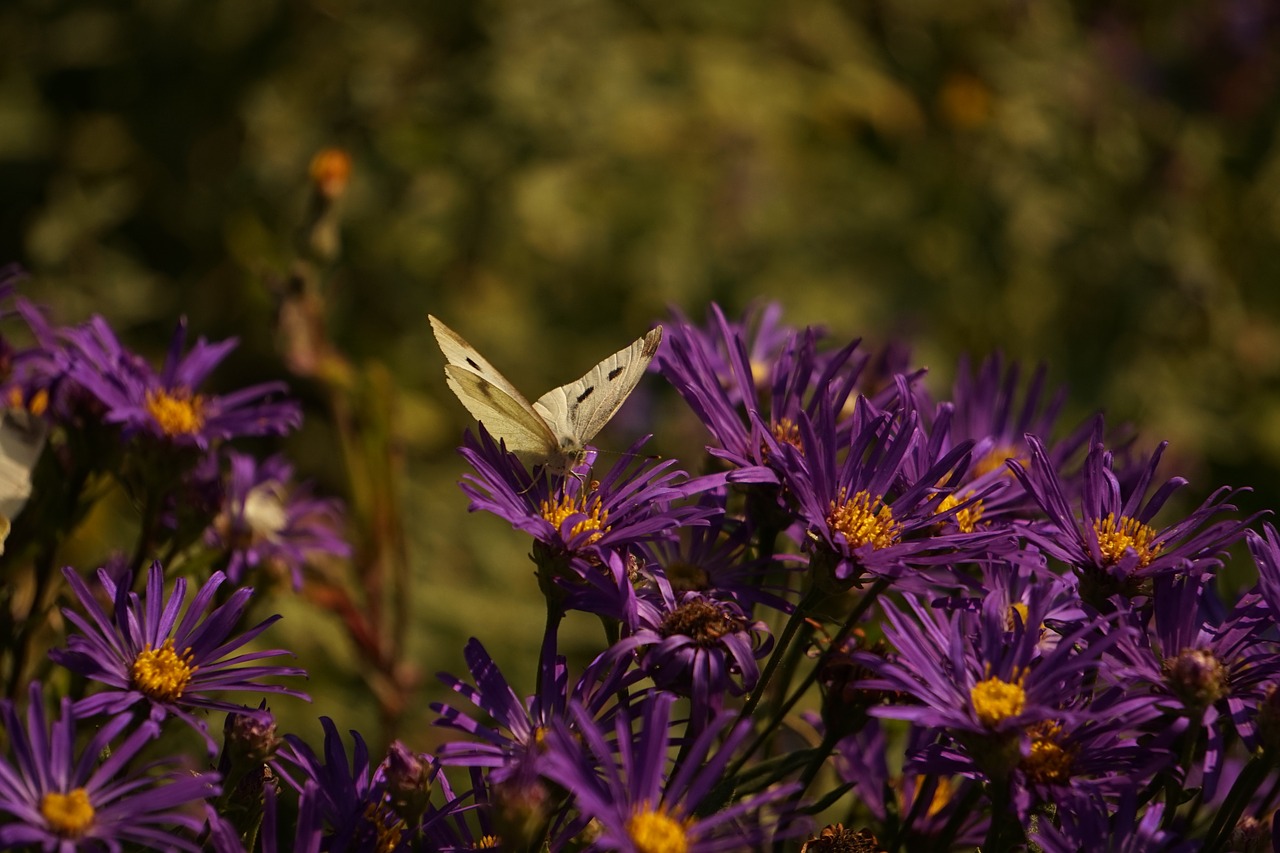 WPA promotes full compliance with the minimum standards set by law. In so doing, we help prevent individuals from getting into difficulty. Our strong reputation in the Wisconsin Legislature discourages the introduction of legislation that would increase state regulation of homeschooling. Our members are vocal, articulate, and effective!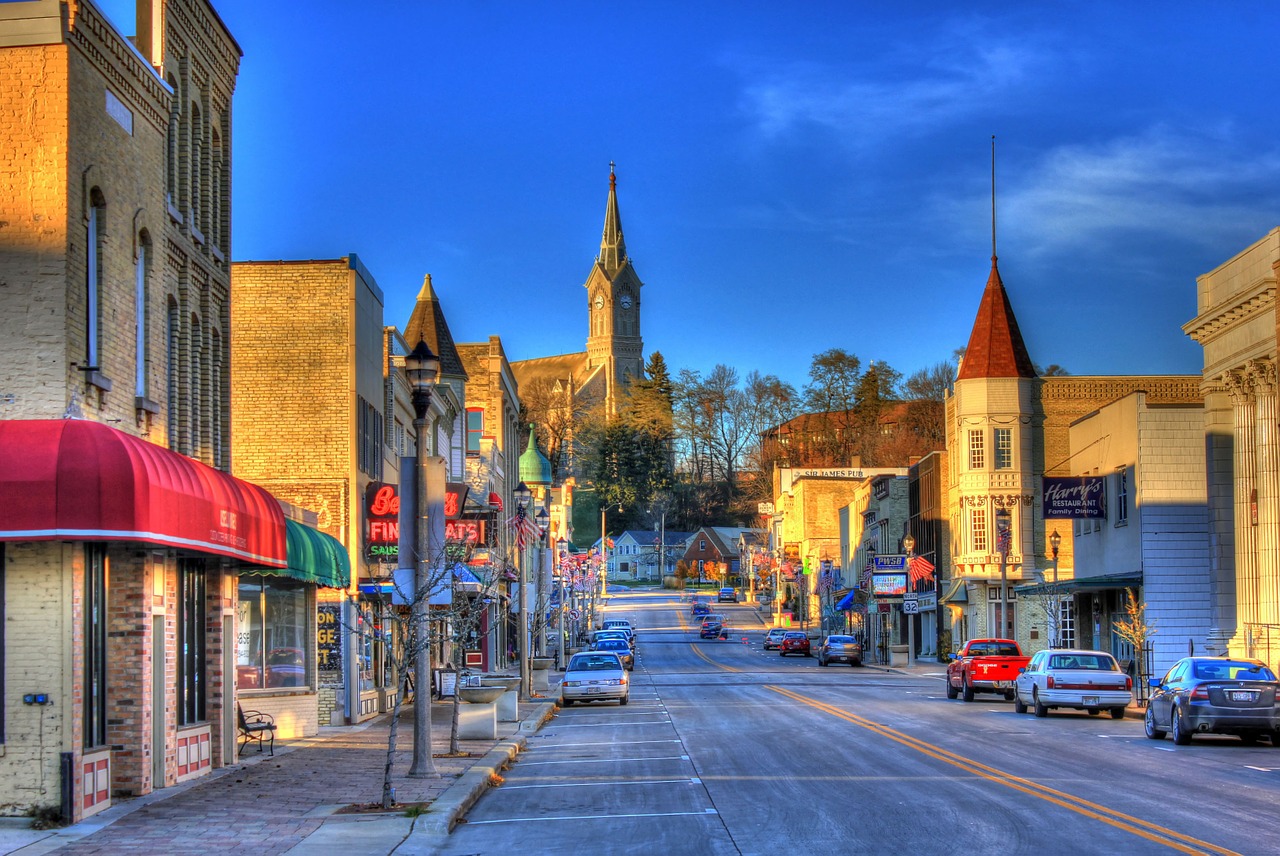 WPA is the only organization that exists to serve all homeschoolers in Wisconsin.
We are a network of dedicated advocates working to ensure that all families in Wisconsin have the opportunity to educate their children according to their principles and beliefs.
What is Wisconsin Parents Association?
Wisconsin Parents Association is a state-wide, inclusive, grassroots organization dedicated to protecting the right of homeschooling families to provide an education to their children according to their own principles and beliefs.
What Does Wisconsin Parents Association do?
Wisconsin Parents Association provides accurate, up-to-date information about Wisconsin homeschooling laws and actively monitors state and national legislation regarding homeschooling. Wisconsin Parents Association helps you advocate for yourself.
Who Are We?
Wisconsin Parents Association understands that homeschooling families are diverse in their beliefs and backgrounds. We stand together in loving our children, valuing our children's education and treasuring our freedom to homeschool. Wisconsin Parents Association is an inclusive organization and does not offer opinions in matters of religion or politics. We are strong because of our members.
[do_widget id=facebook-likebox-5]
[do_widget id=mailchimpsf_widget-3]
[do_widget id=custom_html-2]